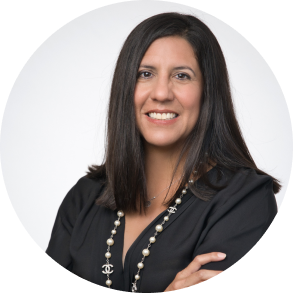 Catch the must-see Keynote
Don't miss Danielle Royston's message to the industry. The time is NOW for the public cloud – don't get left behind.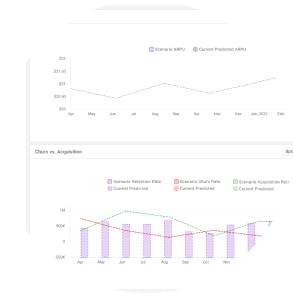 Test drive public cloud software
Ready to get started? Be sure to check out the latest product demos and experience cloud native products in action. The future is here!